Launching Miracle Cafés Again!
Imagine giving up your dream home, your business, your career, your income – because God asked you to, not knowing what was to come next? That's what we did many years ago. Our family of four moved to a 'deprived' neighbourhood in our hometown of Chester, UK. We started up weekly School of the Spirit meetings, then opened a café in our neighbourhood, a gift shop with café in the city centre, and also a B&B with shop and bistro on the outskirts of town. The vision wasn't simply to start up businesses, but to help people live in the fullness of all they're created for – spirit, soul and body. I (Aliss) had been praying for people to be healed and for miracles like I read in the Bible, for around 12 years, but without much success. Then, as soon as we opened our first Café, incredible miracles broke out and have continued ever since, everywhere we go. And the rest, as they say, is history! (READ MORE….)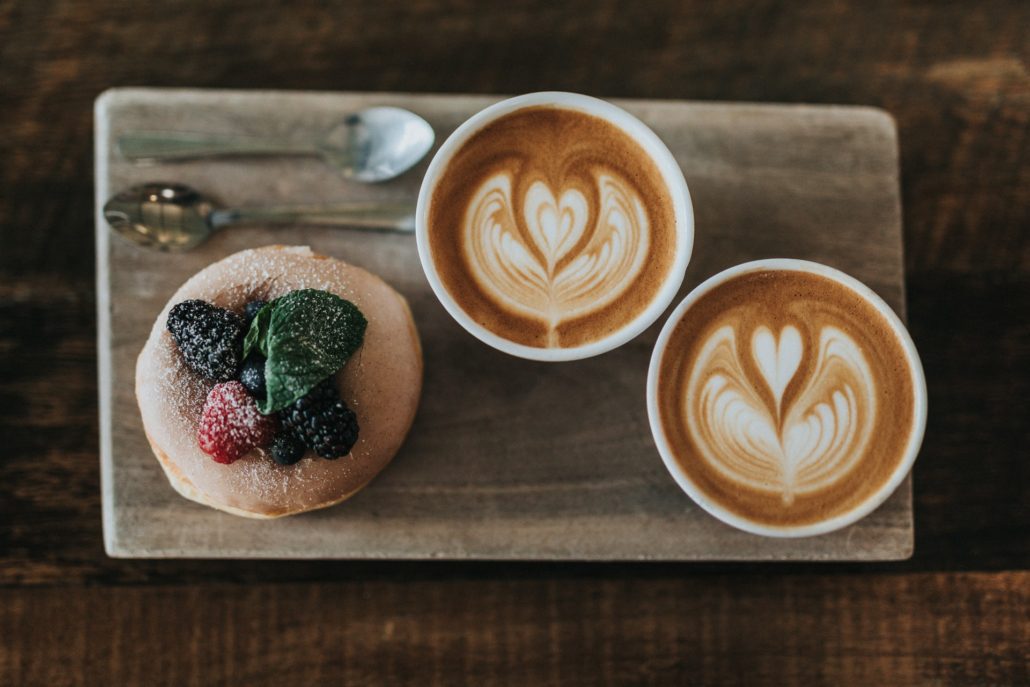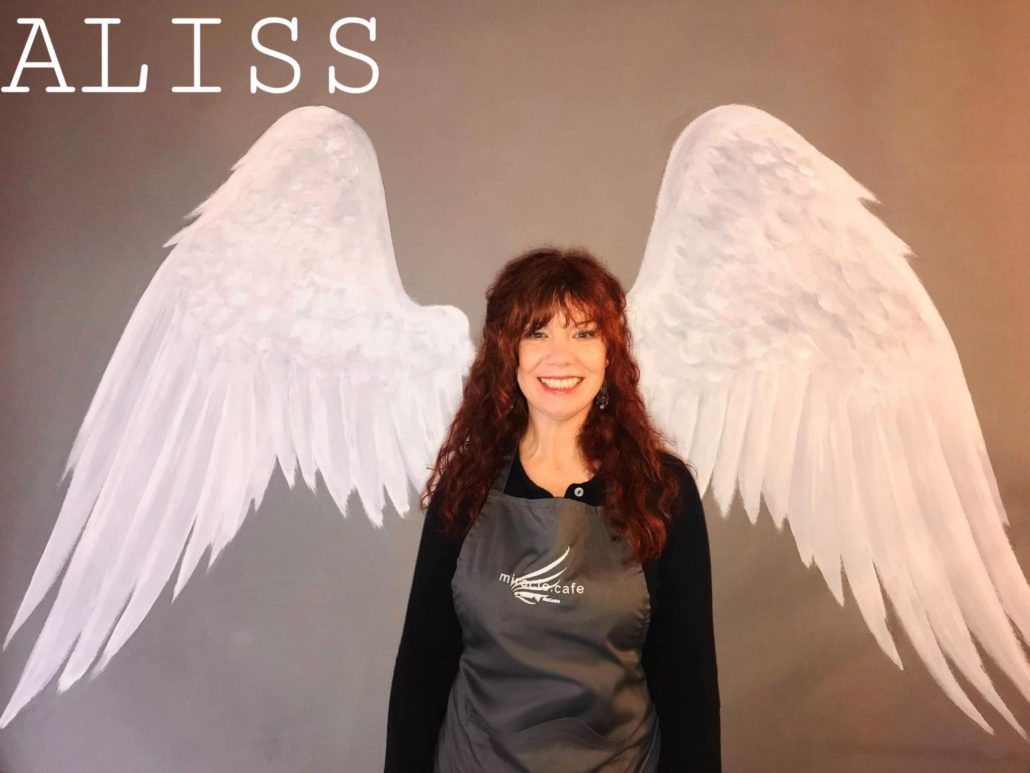 A Café In Wales…
We are thrilled to have launched our flagship store – Miracle Café Bangor. With no money and no bank account, but simply direction from the Lord and passion to reach people with the love and power of Jesus and make a difference in this world, we stepped out in faith. We'd never even been to Bangor before, but we knew it was where the Holy Spirit led us. Living in a freezing room with no hot water or lights and just a mattress on the floor so I could be near to our new café I said, "Lord, I'm only doing this because I believe that you are going to move in power – I wouldn't do this for anyone else"
And move in power He has! From the moment we opened our doors on 1st February 2022, a continuous stream of people have come in, most of whom are not only hungry for good food and drinks, but spiritually hungry for an encounter with the Living God.
One of our favourite stories is about an older guy who was telling me he'd lost his faith over the past couple of years during lockdown. When I tried to talk to him I realised he was completely deaf in one ear with hardly any hearing in the other. He ended up being instantly healed so he could hear me perfectly when I shared that what he needed was a personal relationship with Jesus. He invited Jesus into his life right there, and then went round the café telling people that he could hear and he'd just met Jesus. Then miracles were breaking out all round the room!
And we love interpreting dreams and prophesying to students, watching their faces as they experience God's love and peace and come back the following day with more of their friends, all wanting prayer or prophecy for themselves.
So we want to encourage you, no matter how impossible it seems, or how little you have, go after God with all your heart and step out in faith in response to His leading. Now is the time to live those dreams and fulfil His call on your life. There's never been a better time. People are crying out for you; they need what you have and the One whom you know!
If you'd like to partner with us to open more Miracle Cafés around the world, you can GIVE via the Miracle Café website or CONTACT US below about opening a Miracle Café near you!