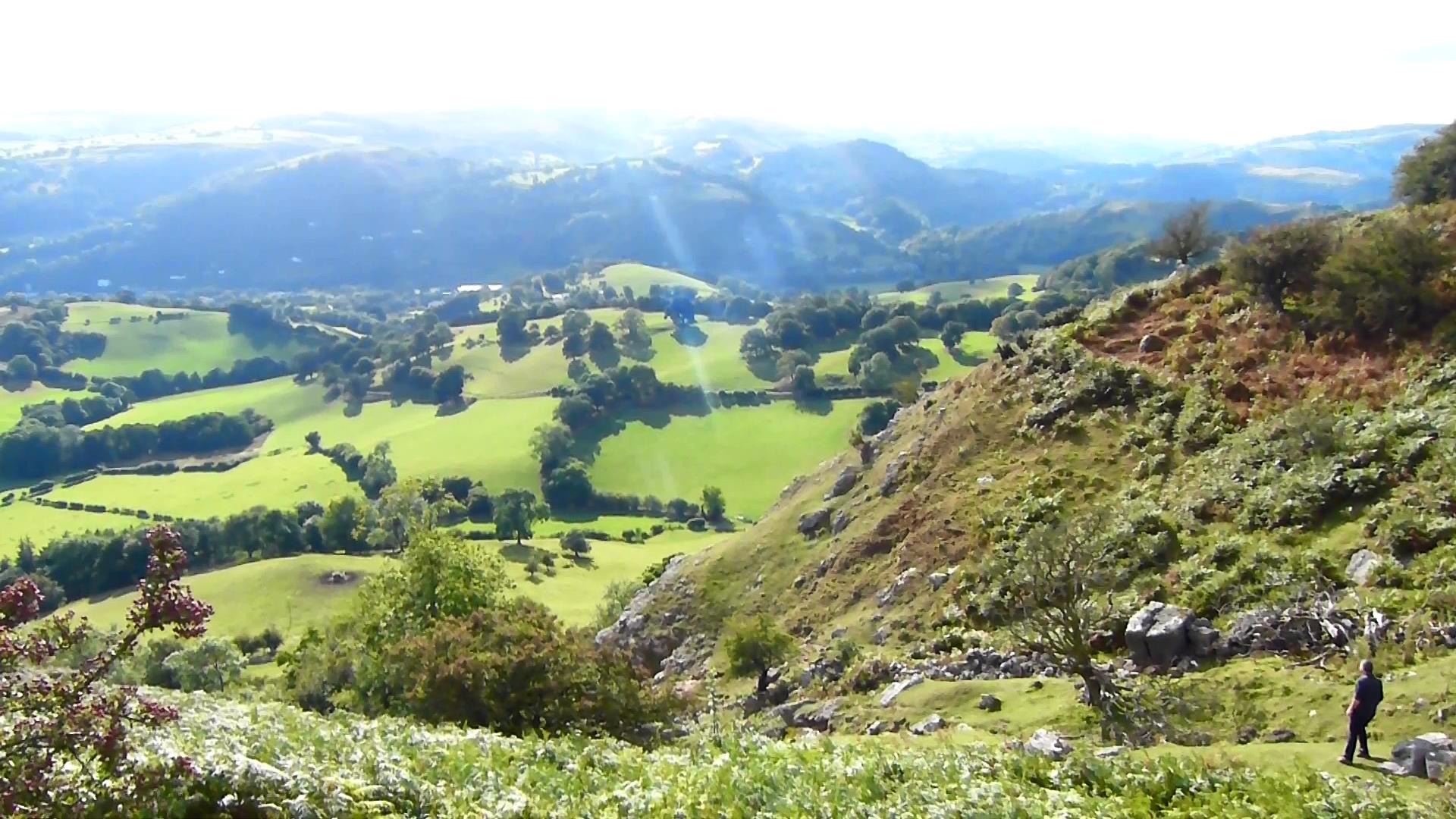 A Purposeful Life – Knowing Your Purpose
By Rob Cresswell
Do you have a purposeful life? Ask the average person why they are here, what's the reason for their existence, and you will probably get a shrug. Sadly, ask your average believer the same question and you're likely to get the same answer. However, the scriptures are clear that we are created for a reason and that God has a purpose and a plan for all of us:
In Jeremiah 29:11 God says to his people that he has good plans for them:
For I know the plans I have for you," declares the Lord, "plans to prosper you and not to harm you, plans to give you hope and a future.
And Ephesians 2:10 talks of the good works God has planned in advance for us to do:
For we are God's handiwork, created in Christ Jesus to do good works, which God prepared in advance for us to do.
So rather than being fatalistic about life and just going with the flow, there is surely an obligation on us to know what those plans may be. To live a purposeful life.
We make decisions every day. We have to go to work, or stay at home, we have to decide where to live, we may want to get married and have a family or stay single. These are all good things, but on what basis do we make these decisions? A better wage packet, a nicer neighbourhood or whatever seemed convenient at the time? Is God interested in where we live and work or who we marry? Of course He is, because surely these things have the biggest impact on what we're going to do with our lives.
A Purposeful Life
Our experience is that if we will involve the Holy Spirit in every area of our lives he will guide and help us in every way. Our idea of what we need may be very different from his, and he knows what will bring us true fulfillment and purpose. Sometimes, if we're way off track this can mean making some radical decisions about, for example, our job. Not just leaving it, (as I know many would love to do), but more often than not, changing jobs or getting a new career to do what God has always put on your heart. For some it may mean getting a job and for others beginning to study or learn new skills to excel in what you already do. I'm not just talking about careers here though, this can include vocations and volunteer roles, retirement roles or parenting skills.
This isn't easy. In fact it can be extremely challenging and it requires not only faith but a lot of hard work. The main thing is to keep following those divine clues and promptings. The dreams and visions you have yourself, the affirmation of friends, the opportunities and circumstances that come your way and (perhaps most importantly), the peace in your heart that tells you that you're on the right track.
Check out our 17 lesson online training course 'Born for Purpose'.
Have you noticed that life is seldom straight forward. We imagine going from A to B in a straight line, but God almost never works like that. Our challenge is to keep partnering with the Holy Spirit through the highs and lows, the unexpected pit falls and the blessings of promotion; because through all these things God will work in our lives. And, if we keep following that dream, one day we will realize that, through God's grace, we've arrived at the vision that he put in our hearts all those years ago. Not only that, but he has given us new ones too…
We were born to live a purposeful life, and unless we are intentional about finding and walking in that God-given purpose we will simply adapt and react to circumstances around us. The truth is that if you don't have a purpose somebody else will give you one! It's not that we are all born for fame or fortune (thank God for that!), but that the Lord has exactly the time and the place for you to do what you do best. Why don't you start seeking God about His purpose for your life today?