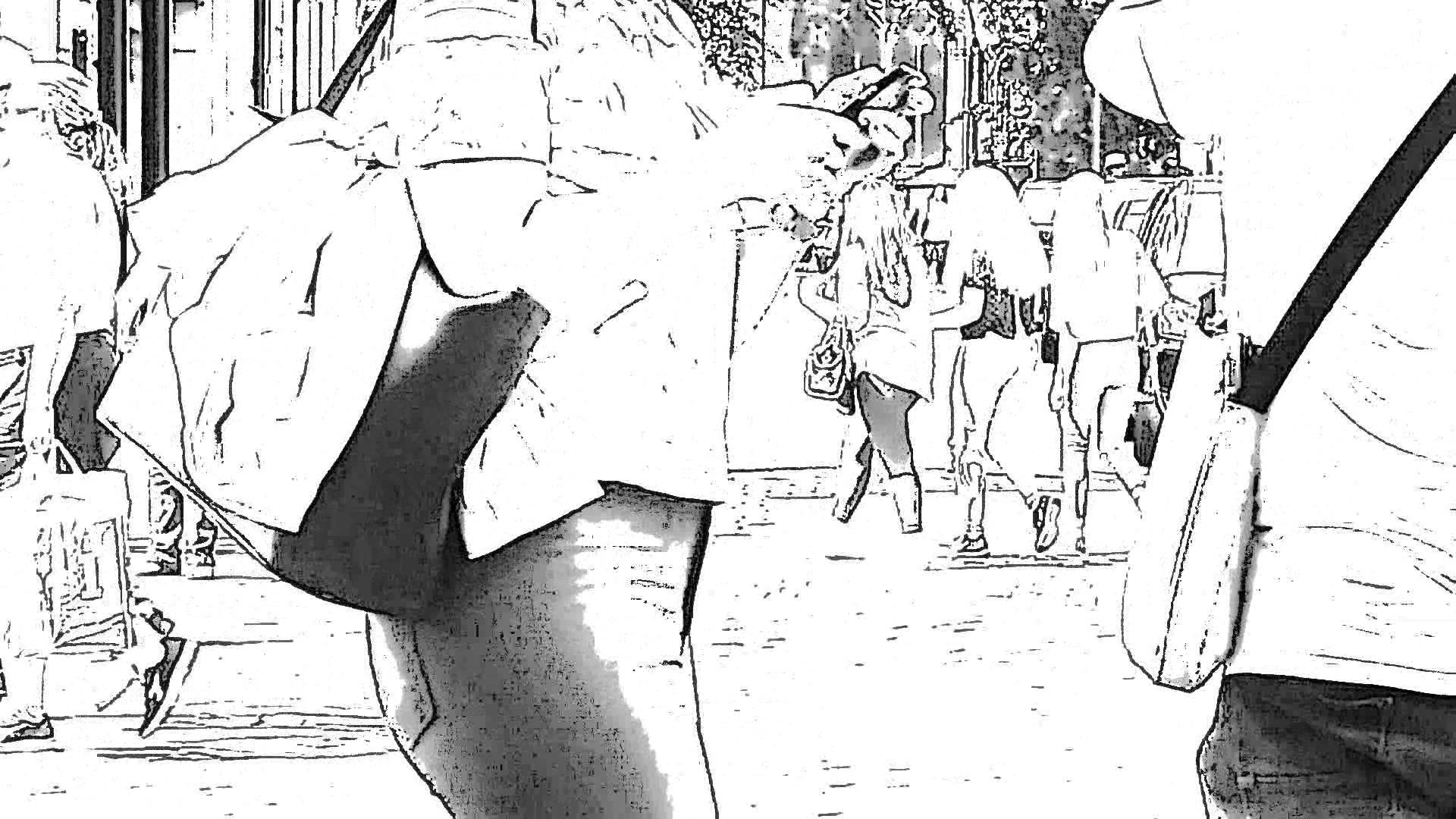 Choruses From The Rock by T S Eliot
By Rob Cresswell
While writing the script for the latest Spirit Lifestyle episode I came across a poem by T S Eliot called 'Choruses from the Rock'. Here's an extract:
The endless cycle of idea and action,
Endless invention, endless experiment,
Brings knowledge of motion, but not of stillness;
Knowledge of speech, but not of silence;
Knowledge of words, and ignorance of the Word.

Where is the Life we have lost in living?
Where is the wisdom we have lost in knowledge?
Where is the knowledge we have lost in information?
Written in 1934 it was a prophetic poem in a century that saw the application of innovation explode upon the world. Flight, cars, telephony, cinema, television, computers and internet; we even put a man on the moon. But as the poem so eloquently expresses: 'Where is the Life we have lost in living? Where is the wisdom we have lost in knowledge?'
Ancient Pathways to personal freedom
In our Ancient Pathways series we've been exploring some of the classic Christian devotions that help us to invest in a God-centered life. This week we published the final Episode of the five devotions – Meditation – 'living in the present'. Often overlooked and misunderstood the devotion of meditation has been practiced by Christians for millennia and is mentioned in the Bible as early as Genesis 24 when Isaac 'went out to the field one evening to meditate'.
At the end of Matthew chapter 6 Jesus says that the world runs about in frantic activity after provision and security – but we are to pursue just one thing – God's Kingdom and His righteousness. It's not that provision and security are not important to God, they are, and he promises to fulfill all those needs – but only through our complete trust in Him. The discipline of meditation is one of the most precious of all the Christian disciplines because it helps us to stop. Not just on the outside, like we do when we're relaxing (watching TV or listening to music), but rest on the inside as well.
It's a mistake to think that 'doing nothing' is resting. Doing nothing when our hearts and minds are racing away isn't resting, in fact it's exhausting. That's why many would rather keep busy. But Meditation helps us to rest on the inside too, to enter into the peace of God, and to know His rest in our soul.
So there remains a Sabbath rest for the people of God. For whoever enters God's rest also rests from his own work, just as God did from His. (Hebrews 4)
Of course, As T S Eliot says in his poem, we don't simply want 'knowledge of words', we want to know the Word Himself.