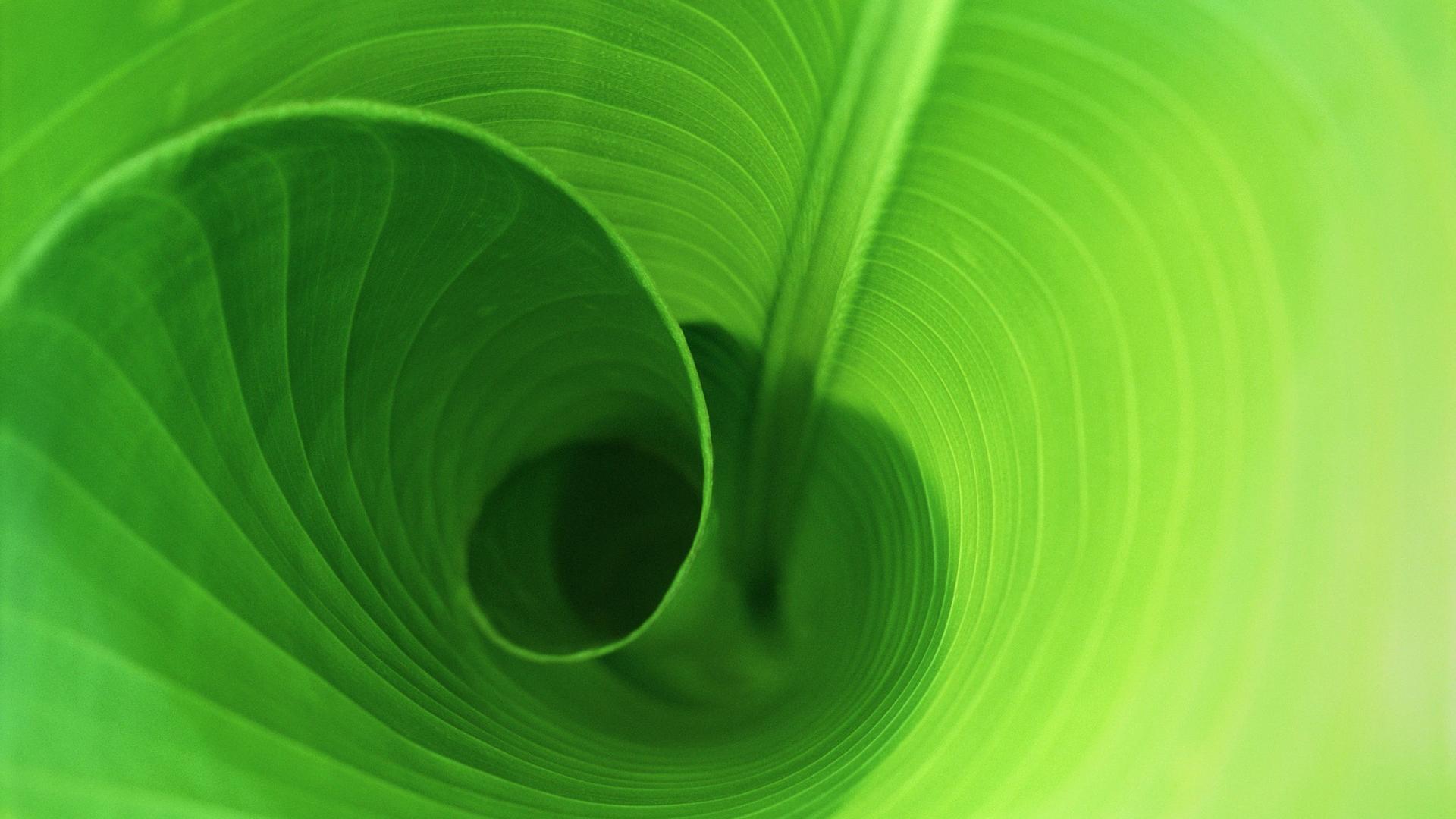 Well-being and healing for the whole person
By Rob Cresswell
When it comes to well-being we can have a tendency to focus on physical healing. The bad backs, the blood and skin conditions and the 'incurable' diseases – we have seen God heal all these and more. But having physical miracles like broken bones instantly mended is only one aspect of healing.
The Bible teaches us that we are not only physical beings but spiritual as well (Genesis 2:7) Putting it simply, on the one hand we have a body which is purely physical; it feels pain and is subject to aging, it needs food and sleep. But we also have a spirit which inhabits the body as long as the body is alive.
The real you
In Genesis 2:7 we are told that after God breathed into the man he had formed from the dust of the earth that he became a living soul. The word soul in Hebrew is nephesh and in Greek it is psuché (soo-khay). It means animated, breathing or life. It's that inner consciousness that you identify as being the essential you; it's where your thoughts, emotions and choices come from.
So the apostle John writes: Dear friend, I pray that you may enjoy good health and that all may go well with you, even as your soul is getting along well.
When the Bible talks about healing and health it's primarily talking about our relationship with God. It's not exaggerating to say that the scriptures make prosperity and well-being synonymous with knowing and being known by the Lord.  (Proverbs 3)
When Paul writes: May your whole spirit, soul and body be kept blameless at the coming of our Lord Jesus Christ (1 Thessalonians 5:23). He is saying, "may every part of you, know God's love and saving grace."
Saved, healed and delivered
The term 'sozo' is an ancient Greek word that appears throughout the New Testament narrative. The general sense of the word is 'made well' but in our English translations we actually translate the word 'sozo' into different aspects of 'being made well', depending on the context. So sometimes we translate it as 'healed' (usually meaning physically healed), sometimes as 'saved' (spiritually and/or physically ) and also as delivered (meaning 'set free from something bad').
Here's some Biblical examples of how we translate the Greek word sozo into English (word translated from sozo in red):
"all who touched him were

healed

" Mark 6:56
"If you confess with your mouth Jesus is Lord and believe in your heart that God raised Him from the dead, you will be

saved

" Romans 10:9
'I want to remind you that the Lord

delivered

his people out of Egypt' Jude 1:5
'Those who had seen it told the people how the demon-possessed man had been

cured

.' Luke 8:36
---
This teaching appears in the 'Spirit Lifestyle Year of Supernatural Living' online series and in the 8 episode 'Healing Series DVD'
---
Healing God's way
How does this help us with understanding healing God's way? Because if we are finding that something physical isn't getting healed through the prayer of faith then it may be a symptom of something 'behind the scenes' that needs dealing with. It may be that we need to deal with something 'soulish' or spiritual first.
Paul exhorts us in Corinthians to be spiritually aware (2 Corinthians 5:16 / 1 Corinthians 12:1). When we engage in the arena of healing we must have our spiritual eyes and ears open as well as our physical ones. We need to ask our heavenly Father how He wants us to help others.
The need for spiritual discernment
This is where the spiritual gifts come into play because when we understand that healing encompasses the whole person (body, spirit and soul), the ability to have spiritual discernment or prophetic insight are invaluable. (1 Corinthians 12)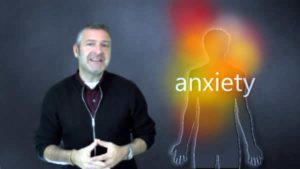 Physical ailments can often be manifestations of spiritual problems that have not been identified or properly dealt with. For example if somebody is harbouring long term guilt it can manifest as inner anxiety. Generally the person may seem happy and perfectly OK on the surface. But over time this anxiety can begin to manifest in any number of physical ways such as skin conditions, regular headaches or posture related problems. And in turn, over time, these kind of  troubles can lead to more serious health issues. A prayer of faith may clear up these manifestations temporarily but if the root problem remains the condition will almost certainly reoccur.
A prayer of faith may clear up these manifestations temporarily but if the root problem remains the condition will almost certainly reoccur.
Now please don't assume that if you suffer from any of these conditions then that's the reason; we need to have discernment, everybody is unique. This is simply an important principle to know both for ourselves and when it comes to ministering healing to others.
God does all things well
So I guess what I'm saying is that there's often more to healing and well-being than meets the eye. Don't misunderstand me, most of the time nothing beats simple faith for powerful and effective healing, particularly for those who don't yet know the Lord. But sometimes we have to dig a little deeper to see sustainable results.
This is why so often Jesus ministered not only to the physical problem but also to the spirit man. He was healing the whole person. He demonstrated the outward by miracles like 'get up and walk' and he healed the spirit man too, by announcing 'your sins are forgiven, go and sin no more, live for God!'
God is never interested in doing half a job; He does all things well (Mark 7:37) and He always finishes what he has begun (Philippians 1:6). The testimony of the gospels is that when Jesus heals people his heart and will is to restore them completely, body and soul.
Save
Save
Save
Save
Save
Save
Save
Save
Save
Save
Save
Save
Save
Save
Save
Save
Save
Save
Save
Save
Save
Save
Save